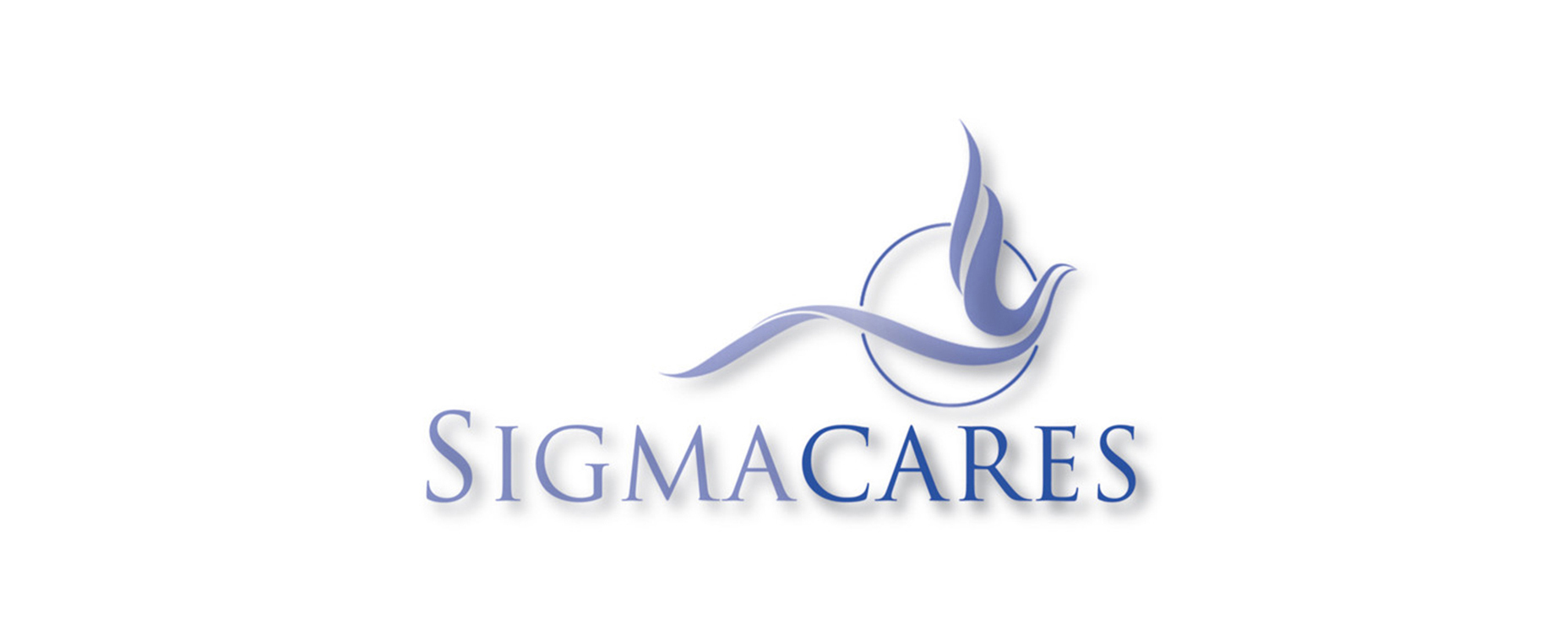 You are here
Sigma Cares
I am my brother's keeper.
---
In 2014, Phi Beta Sigma created an initiative entitled Sigma Cares to support and reach out to the membership in more meaningful ways. The goal of this new initiative was to let brothers know that they have the support and love of "The Brotherhood", in times of need and of celebration. Sigma Cares for its Own is designed to give spiritual support to brothers. Regardless of faith or religious background; whether you worship in a church, synagogue, masjid or otherwise, brothers can find a connection to the richest tradition of Phi Beta Sigma — one that binds all brothers together — "I am my brother's keeper."
"Sigma Cares for Its Own" provides information about brothers who needed the support and prayers in times of loss and illness, through monthly posts. In keeping with its intent, the program also shares "good news" about brothers—marriages, births, graduations, etc. through the Weekly Update and e-blasts. Brothers and their families in need find comfort through the outreach provided by the Sigma Cares network of brothers who take the belief of being their "Brothers' Keeper" to the next level.
For information please visit our IHQ.