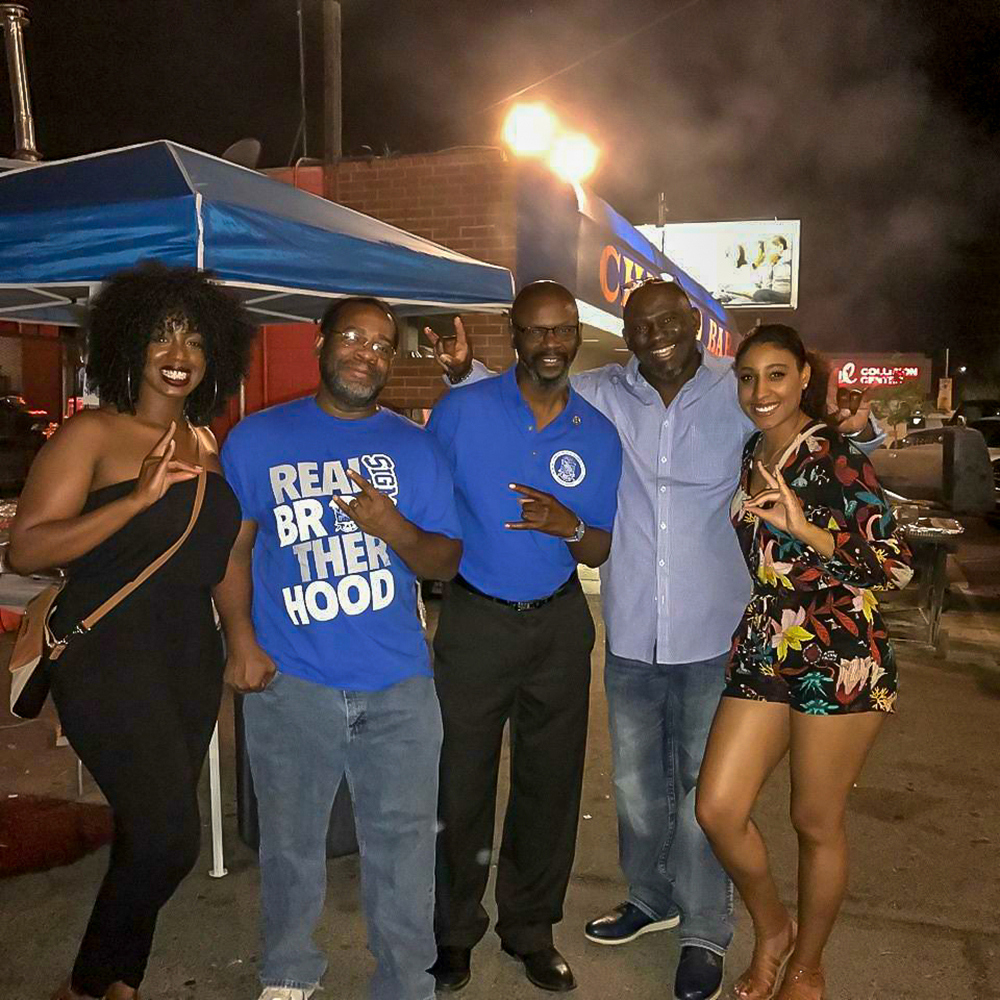 July 1, 2017 By Monica Grimaldo - Tucsonnewsnow.com and PBSWest.org
The Lambda Kappa Sigma Alumni Chapter of Phi Beta Sigma Fraternity in Tucson, AZ is kicking off a ride assistance program that aims to make it easier for Tucson bars and other employers to call a cab for someone who may have a had too much to drink. It's called the Blu Phi Ride Assistance. If a bartender or an employee at a restaurant participating in this program notices one of their patrons has had too much to drink, they'll call a cab and the fraternity will foot the bill.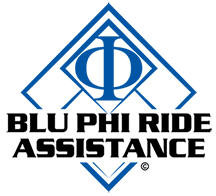 Creator of the program Chris Baker said they are working with 10 different bars and restaurants in Tucson to spearhead this program, including Chicago Bar, located on 5954 East Speedway Boulevard. He said they're hoping to expand to Phoenix as well. "We love our loved ones," said Baker. "It's the bottom line and it's time that we do something about it." According to the Arizona Department of Transportation's, there were 9 alcohol related deaths in 2016 in a span of 4 days over the 4th of July weekend. "It's a curable problem and it's in our hands and let's do something about it," said Baker. Here's how it works:
1. Patron at bar or employee at work discuss with bar tender/employer about using BPRA. Bar/employer calls 1-877-3BLUPHI (1-877-325-8744) to have cab pick up patron/employee.
2. Cab picks up/drops off patron/employee for free
3. Upon recovery, cab picks up/returns patron/employee back to car for free Donations to support BPRA come from caring companies and individuals by texting BLUPHI to 21000, or donating online at
www.pbslks.org/individual-donations
. Bar patrons are asked to donate $1/drink at LKS selected Tucson and Phoenix bars. Exclusive Local Coverage (KOLD, Tucson) of Blu Phi Ride Assistance Kickoff.
Please donate today by texting BLUPHI to 21000!
Lambda Kappa Sigma site
Follow Lambda Kappa Sigma Chapter on their personal Instagram