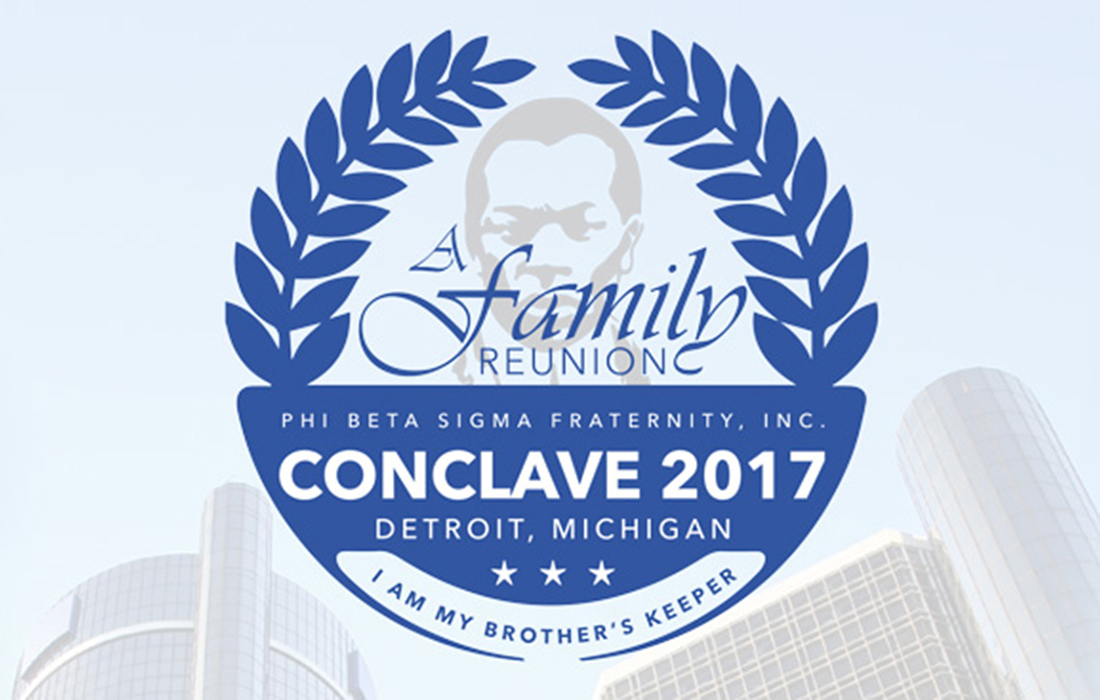 February 28, 2017 By PBSWest.org
Detroit is America's great comeback story, a city on the return and ready for anything. A complete package destination, Phi Beta Sigma Fraternity members will experience a great location for Conclave 2017 – A Family Reunion.
During your free time at Conclave 2017, you can visit historic Detroit attractions. Visit the elegant homes of the auto barons including Dodge and Ford, or explore the Ford Piquette Avenue Plant, the birthplace of the Model T. Tour the Automotive Hall of Fame with in-depth visual and interactive exhibits.
Just three miles from downtown, head to Detroit's Cultural Center, which is chock-full of art, science and history museums. Also check out the The Detroit Institute of Arts, Detroit Historical Museum and The Charles H. Wright Museum of African American History, the only one of its kind in the country.
Gaming is open 24/7 in The D! Try your luck at thousands of slot machines and table games with three major downtown casinos – Greektown Casino-Hotel, MGM Grand Detroit and MotorCity Casino Hotel. Detroit is Motown. Visit the Motown Museum – Hittsville USA – to see where the Supremes, Stevie Wonder, Smokey Robinson and other stars revolutionized the world of music. In short, Detroit has a plethora of exciting people, places and things to do while in the Motor City.
For information on how to register for this historic event please visit our IHQ.